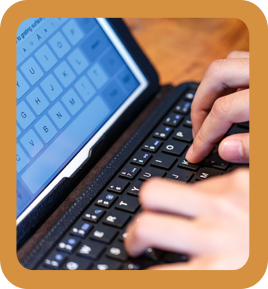 EEOC and OFCCP-compliant assessment company distinguishes Mindy Bortness with Stages of Growth certification
SAN DIEGO, CA – June, 2013 – TTI Success Insights, the world's leading source for research-based, validated assessments has designated Mindy Bortness of Communication Works, Inc. a Certified Professional Stages of Growth Strategist.
With this certification, Bortness is qualified to perform an X-Ray to determine a company's current stage of growth; critically assess a company's past, present and future to get CEOs focused on the right things at the right time; and identify the hidden agents – defined as 27 Challenges – that are impacting the company's ability to grow, and develop a plan to solve those issues.
Mindy is a recognized leader in guiding companies toward selecting, engaging and retaining top talent.  Clients call her "the eHarmony for jobs."  The proven, predictive, patented system she uses ensures clients hire right and then grow and retain high performers.
Mindy is also a Certified Professional Behavioral Analyst, Certified Professional Motivators Analyst, Certified TriMetrixHD Analyst through TTI. The University of Illinois alumna is involved in NAWBO-San Diego, Oregon State Parents' Association, Kappa Alpha Theta women's fraternity and The Rock Church Dog Lovers' Ministry.  Mindy has earned the President's Award for Community Service from 2005 – 2012 from TTI and is a member of their Visionary Forum for Excellence and Ethics.
Mindy earned the 2011 San Diego NAWBO Woman Business Owner of the Year award and was a 2011 NAWBO California Woman Business Owner of the Year honoree.  She was also a SD Business Journal Women Who Mean Business Nominee for 2011.